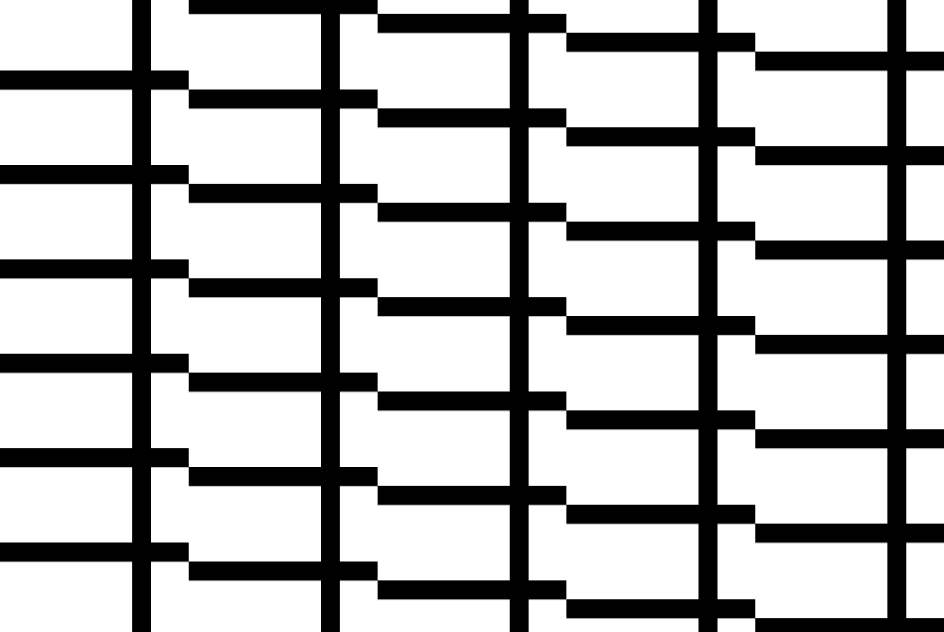 Terms & conditions
Entry submission is open until 23:59 on 14 August 2020, via Svensk Form's digital entry form only. Physical objects are not accepted unless required by the jury later on in the process.
An administrative fee is charged per entry. The fee is calculated based on turnover (SEK 600 + VAT for companies with an annual turnover under SEK 1 million, SEK 2000 for those with an annual turnover over SEK 1 million). An "early bird" discount is offered between 18 February – 18 March.
Submission is binding and can not be changed. The administrative fee is not refundable.
Of the submitted entries, the jury will select four nominees for each category. Of the four nominees, one will be awarded an S in each category. The competition reserves the right to nominate fewer than 4 entries if considered relevant by the jury and the Design S project group.
All nominated projects and winners will be featured in our Design S catalogue 2020. The catalogue is part of FORM Magazine's December issue and has a circulation of approximately 4,500 subscribers, Svensk Form members, industry organisations and companies.
When submitting your entry, it is important that all rights to your project are cleared (including third party copyright), that all information is correct and that each person involved is aware of participation, client and designer alike. All the content attached to the submission must be cleared for print and publishing in all of Svensk Form's and Design S digital medias.
The entry must not be a copy, or originally designed by someone else.
By submitting an entry to Design S, you are responsible for ensuring that no part of the project contravenes the Marketing Act, or any other marketing law, the Advertising and Personal Data Act, intellectual property law, industry practice, code of conduct or any other applicable laws.
For anything pertaining to the award, Svensk Form reserves the right to use and publish, without compensation, any image, film and text submitted to and part of Design S. This includes communication, press, exhibition and film context, online and in the catalogue in connection with the award.
The submitter is responsible for ensuring that there are no restrictions for the project(s) to be shown in all media in Sweden and abroad.
It is important that all written information pertaining to the entry is correct, and that all names that are to be mentioned in the context are listed, as this information will be printed in the catalogue for Design S. This is the responsibility of the submitter.
Entries may include a maximum of 7 images and/or films. Submitted images must be high resolution. We do not accept any content other than what is possible to upload via the digital entry form. Physical objects are not accepted unless required by the jury in which case you will be contacted by our project manager.
Submitted entries must have been presented, commercialised and/or produced in 2018–2020, or be presented in some form in 2021.
Updated productions released within this time frame are accepted, so long as the update is significant and not simply a relaunch of an earlier product/project in original design (For example: a series updated with new parts, an updated pattern, a completely updated app, game, etc with completely new features).
Submitted projects must have a connection to Sweden, such as a Swedish designer, producer, manufacturer or client.
Should the jury require to see a product for closer examination, the entrant is responsible for the cost of transporting the project to and from one of Svensk Form's offices in the Stockholm area within the stated dates. Svensk Form will not cover transport costs for any entries. Closer examination of any physical supplements will take place in September 2020. The entrant will be notified in good time but must be prepared to submit and retrieve the physical supplement within the set dates.
It may happen that entries submitted for assessment have been made by a juror or other relative, or by a company where a juror is or was an employee, consultant, owner or board member during the year of production/launch. In the case of a family relation or any form of social or financial relation, the juror in question will not be entitled to vote. Each juror is required to report any conflict of interest and must leave the room when the entry/entries are being discussed.
For any questions regarding your submission, please contact the project management team at design-s@svenskform.se.