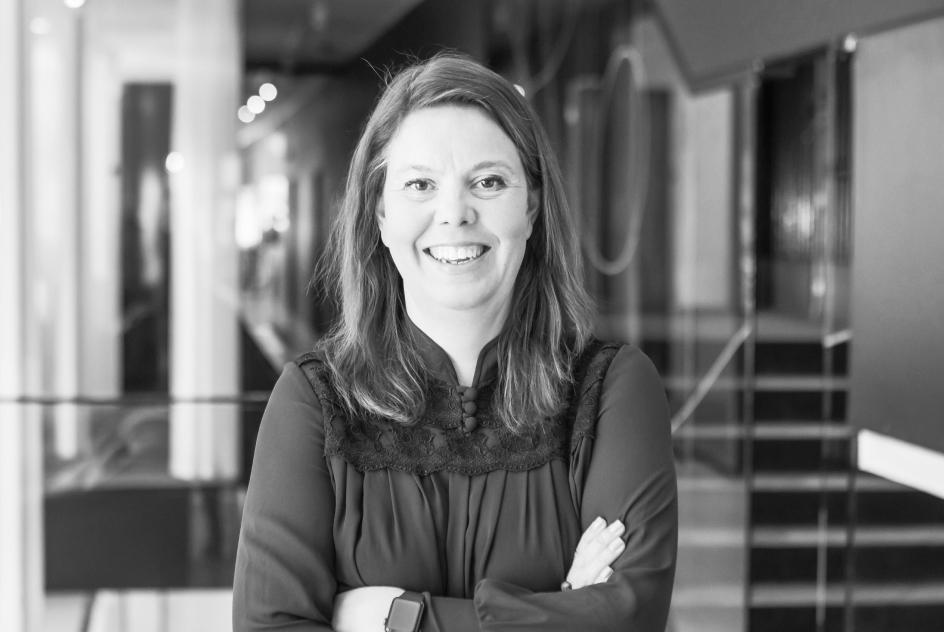 Jury 2020
We proudly present the Design S Jury 2020, hand picked by Svensk Form in cooperation with our category hosts and Lisa Lindström, Head of Jury. The jury includes experts in design, art, communication, sustainability, production and business development, all with keen knowledge of the design aspect within their category.
The jury is headed by Lisa Lindström, CEO and co-founder of design agency Doberman. Lisa Lindström is one of Sweden's most active voices for a society of innovation where design is the driving force. In addition to her work for Design S, Lisa is also a member of Lernia's board of directors, adviser to Telia's Division X, as well as Chair of the Board at UR (the Swedish Educational Broadcasting Company).
Architecture & Fönsterpriset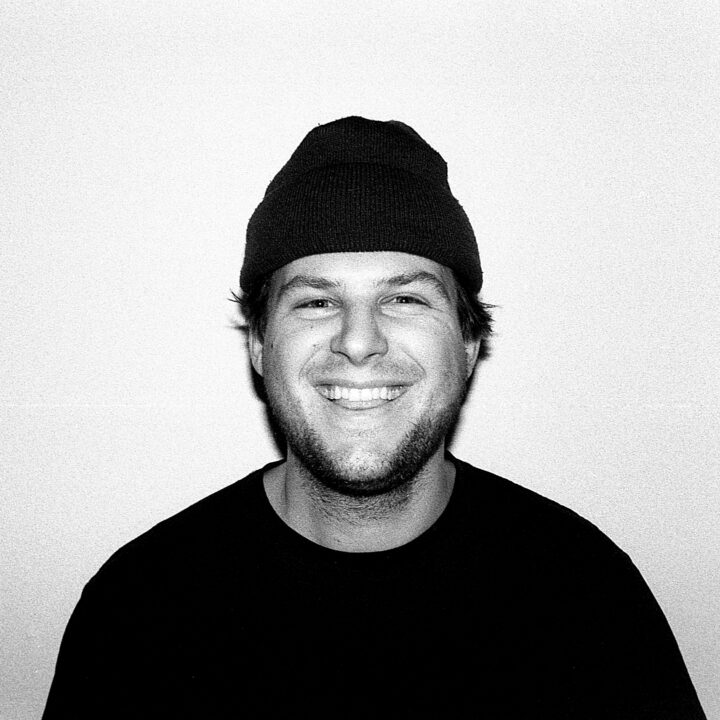 Robert During Janson
Architect / Co-founder
OP.™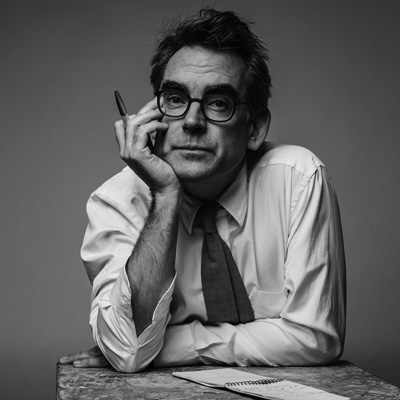 Mark Isitt
Journalist with focus on urban planning, architecture and design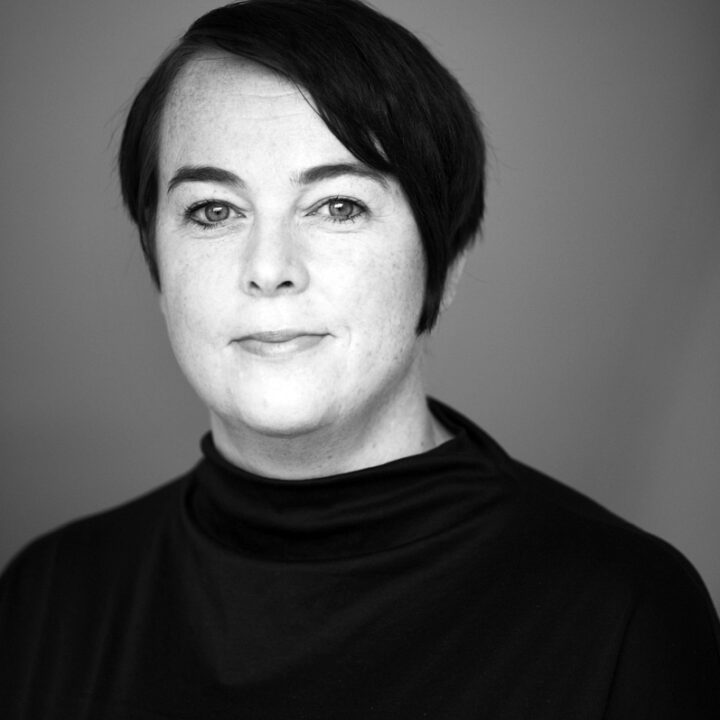 Malin Zimm
Editor-in-Chief, Tidskriften Arkitektur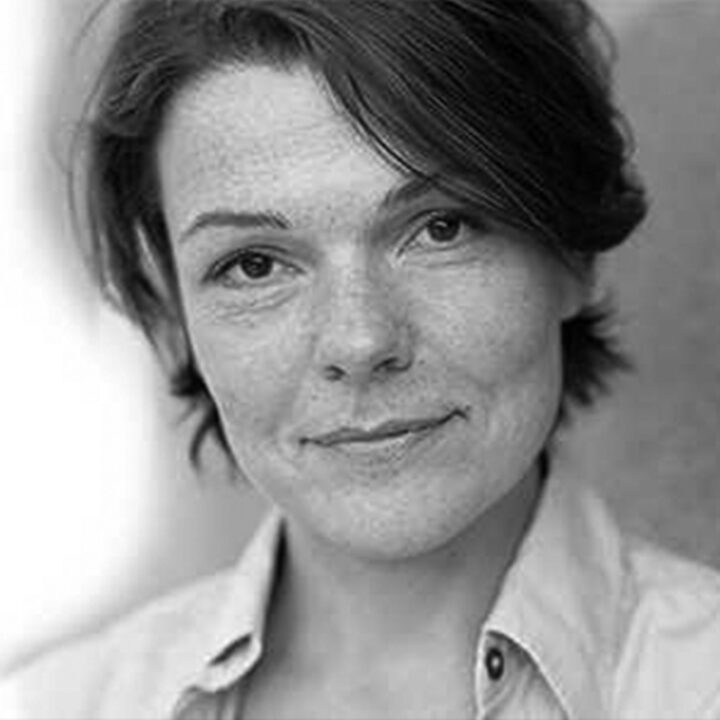 Karolina Keyzer
Architect, founder of
O K K +
Industrial- & product design (B2B & B2C)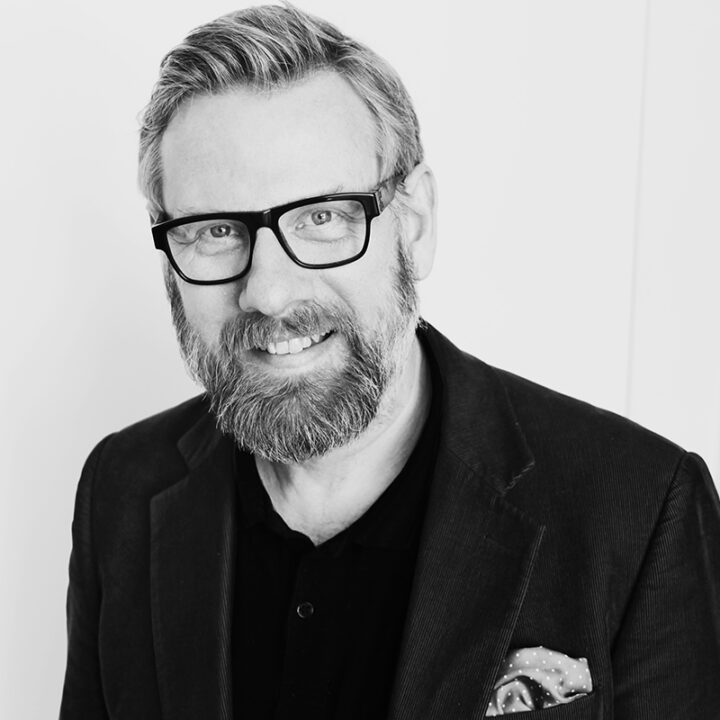 Björn Dahlström
Dahlström Design AB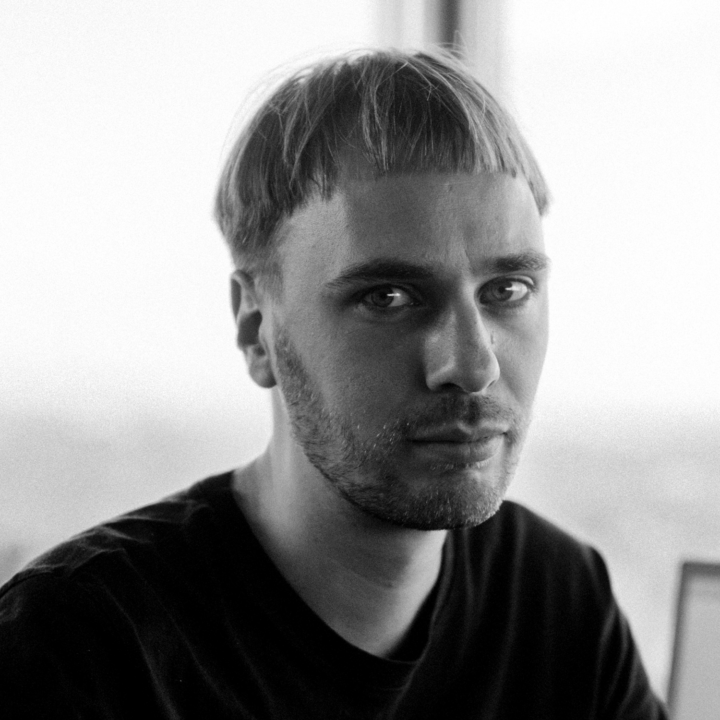 Christoffer Ohlander
Industrial designer at teenage engineering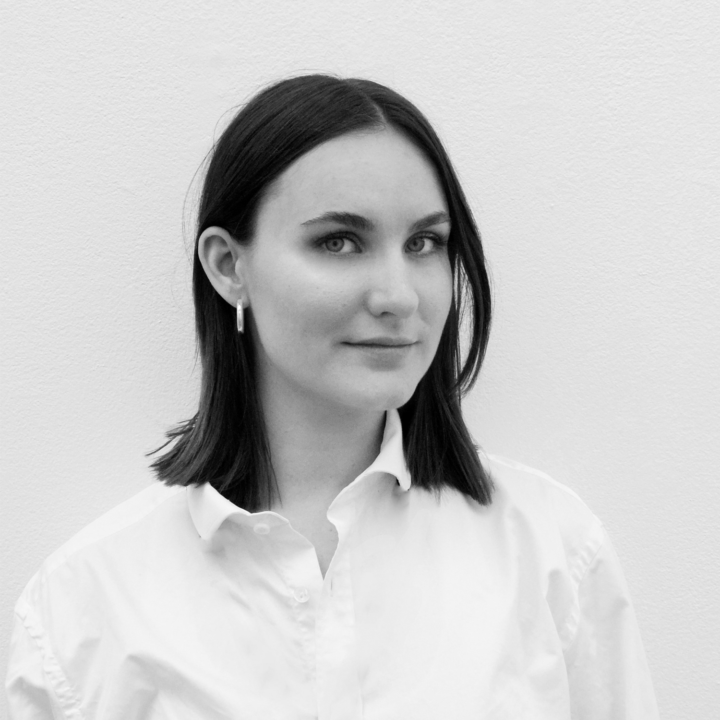 Isa Andersson
Freelance Designer and Artist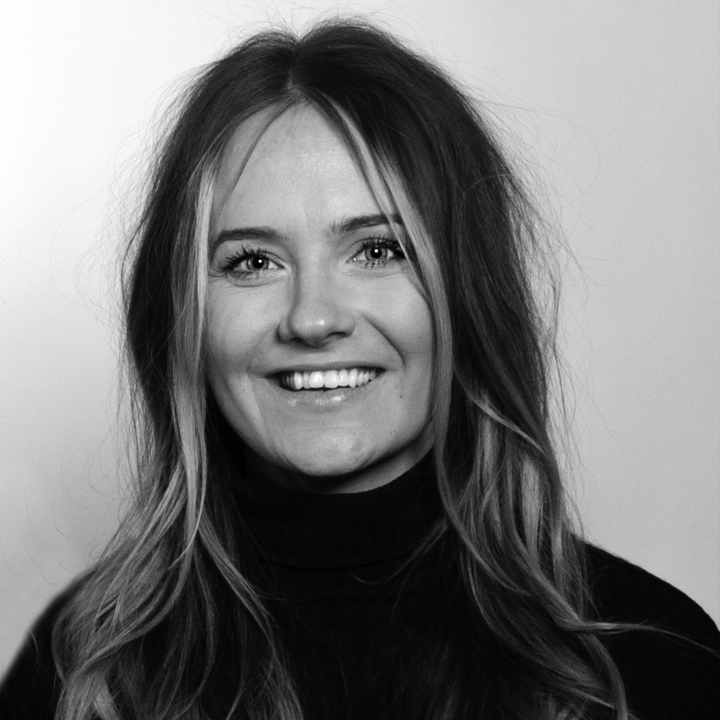 Jessica Westerberg
Student at Beckmans Designhögskola.
Winner of "Mästerskaparna 2019″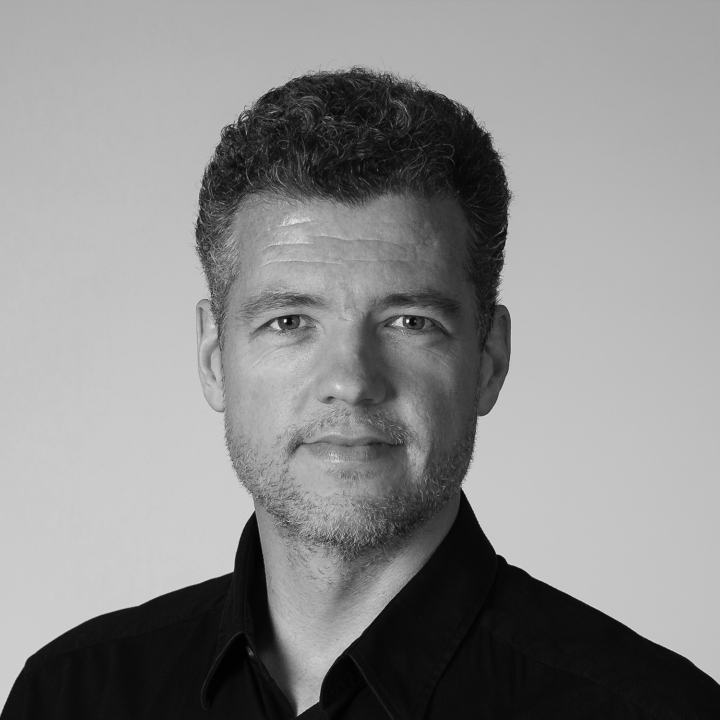 Thomas Degn
Associate Professor – Umeå Institute of Design, Umeå University